Study for Adults Living with HIV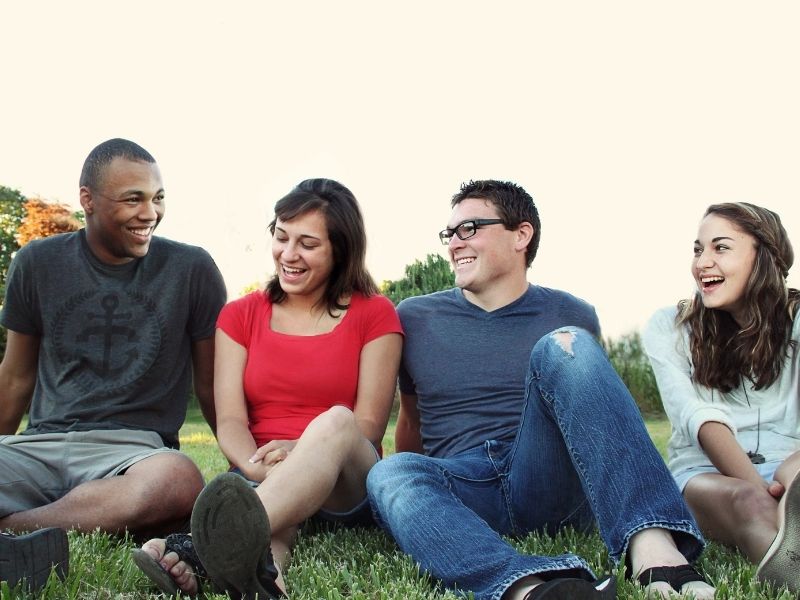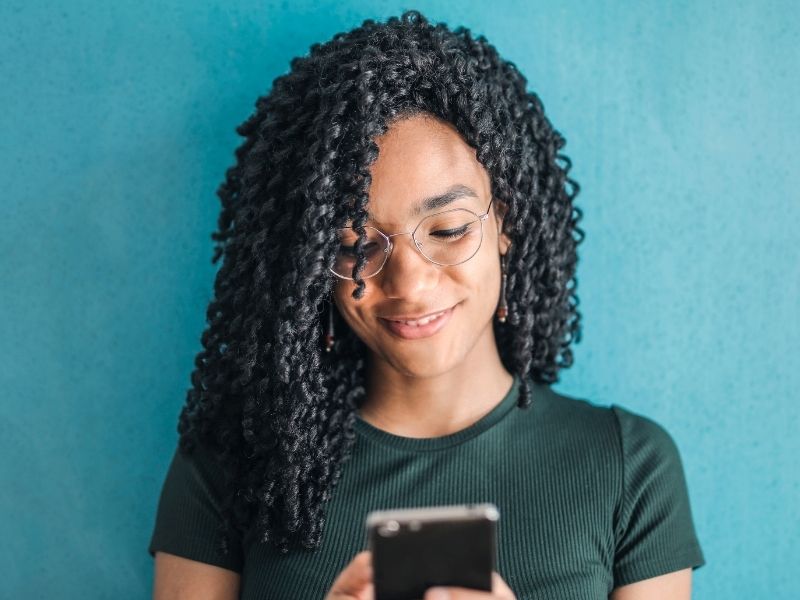 Neighborhoods and the places we spend time are important to our health and health behavior and can affect our daily experiences such as our mood, stress and the way we deal with things. The NOLA GEM project explores these daily experiences to develop a mobile application to address stress and promote healthy behavior for HIV+ individuals. This work is supported by the National Institute on Alcohol Abuse and Alcoholism (R34AA028961-01).
The NOLA GEM Study is currently looking for people 18 to 65 years old who are living with HIV to test the usability of the NOLA GEM mobile application for people living with HIV in New Orleans.
What does the study involve?
One hour-long intake interview Twice daily 5-minute surveys administered through the Nola Gem app over a 3-week period GPS data collection over a 3-week period Post-assessment
Will I receive payment for participation?
You will receive a $30 Amazon gift card for completing the baseline interview; $2 per daily survey completed (two opportunities a day) over the 3-week period; and $40 for the post-assessment.
Eligibility includes:
18-65 years old
Having a reported HIV infection
Being on ART
Live and/or work in the New Orleans area
Resources
---
Contact Us 
504-988-8826
Study Staff
Chelsea Solano: csolano@tulane.edu 
Stephanie Tokarz: stokarz@tulane.edu 
Investigators
Gretchen Clum, PhD: gclum@tulane.edu, 504-988-4536
Katherine Theall, PhD: ktheall@tulane.edu, 504-988-4535